Dr. Michael Kezian and the larchmont Dental Associates staff have made great efforts to keep the community safe. We are proud to serve this community. We are committed to providing patients with comprehensive and urgent dental care in Los Angeles, while at the same time, by preventing the spread of COVID-19, or Coronaviru to the most vulnerable in the Larchmont and Los Angeles communities. We strongly believe that protecting our people is also our duty. We are dedicated to keeping all guidelines up to date, reviewing the latest research and providing appropriate information. We use science education and medical training to distinguish facts from fiction and protect patients from false alarms.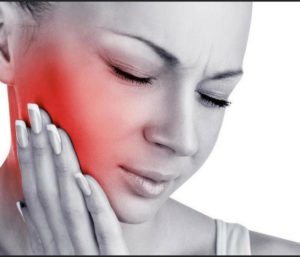 Patients may be asking themselves, "What dental treatment can I receive during the Coronavirus?"
We believe it is important for our profession and community to follow the latest recommendations of both the American Government and the California Dental Association.
…
Read More