Less than half of adults in England were seen by an NHS dentist over the last two years, according to new data.
Figures from NHS Digital have shown that within a 24-month period, up to the end of February, only 49.7% of adults received any dental treatment.
Within the same time period, only 59% – less than two-thirds – of children were seen by a dentist.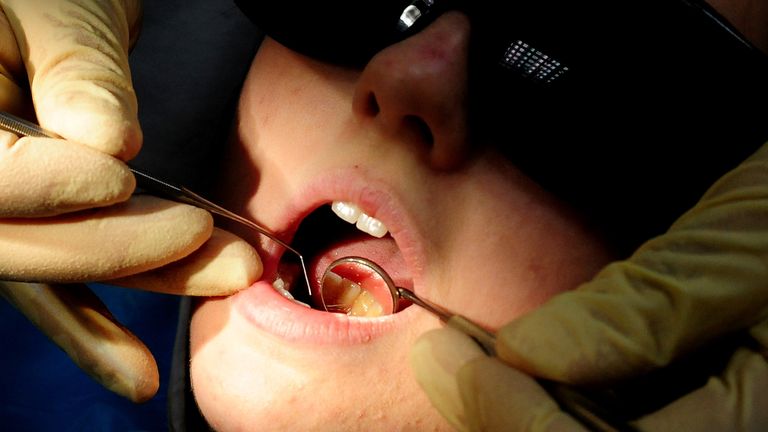 The coronavirus pandemic led to the practices closing in March, which resulted in a fall in numbers visiting dentists, however overall attendance was said to have been "in a bad place" even before lockdown.
Some 21.01 million adult patients were seen for NHS dental treatment in the 24 months to the end of June, down 876,000 compared with the 24 months to the end of February.
A similar decline
…
Read More