Eli and Edythe Broad Center of Regeneration Medicine and Stem Cell Research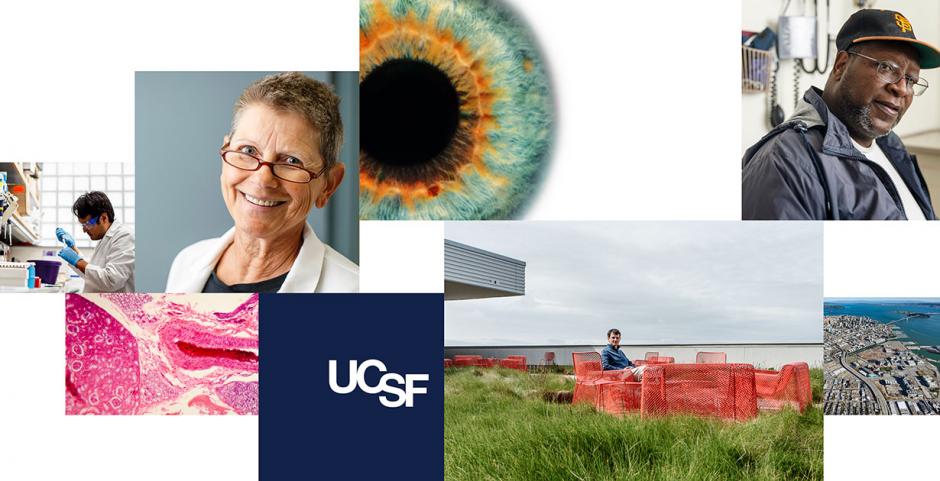 The Eli & Edythe Broad Center for Regeneration Medicine and Stem Cell Research is one of the largest and most comprehensive programs of its kind in the United States.
In more than 140 labs across UCSF, scientists are carrying out studies in cell culture and animals with the goal of understanding and developing treatment strategies for such conditions as heart disease, diabetes, epilepsy, multiple sclerosis, Parkinson's disease, Lou Gehrig's disease, spinal cord injury and cancer.
The Broad Center is structured around eight research pipelines aimed at driving discoveries from the lab bench to the patient. Each pipeline focuses on a different organ system, including the blood, pancreas, liver, heart, reproductive organs, nervous system, musculoskeletal tissues, skin and eyes. Each of these pipelines is overseen by two leaders of international standing – one representing the basic sciences and one representing clinical research. This approach has proven successful in the private sector for driving the development of new therapies.
Like all of UCSF, the Center fosters a highly collaborative culture, encouraging the cross-pollination of ideas between scientists of different disciplines and years of experience. Researchers studying pancreatic beta cells damaged in diabetes collaborate with those studying nervous system diseases, because at the heart of their research are stem cells that undergo similar molecular signaling on the way to becoming both cell types. The opportunity to work in this culture has drawn some of the country's premier scientists to the center.