Fitness: Yoga blocks, not just for beginners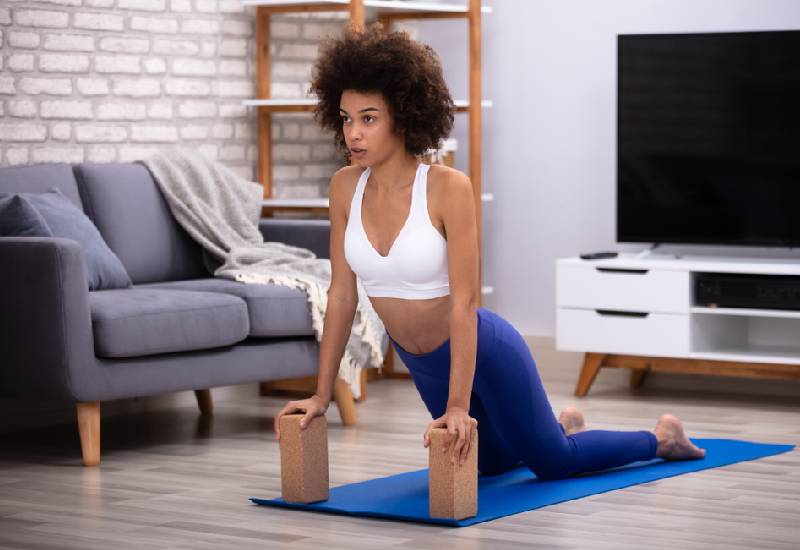 Fitness By


Nina Odongo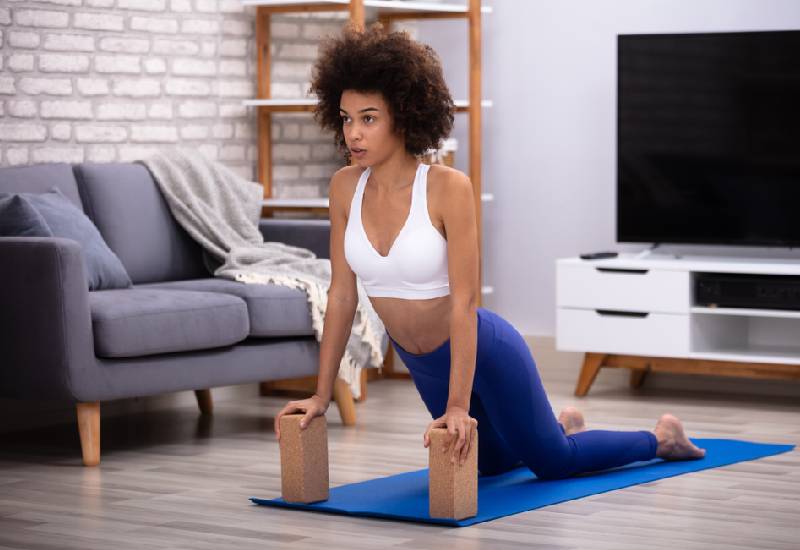 Yoga blocks have developed a bad rap over the years as being a tool for only the most novice of yogis.
However, yoga blocks can be used at any level to provide support, enhance stretch and ease tension, making poses more accessible.
Here are four common poses you can do with yoga blocks to help your yoga practice.
1. Downward dog
Great for those people who don't have enough flexibility in their hamstrings to rest their heels on the ground. Placing one block under each hand shifts your center of gravity, helping you lengthen your spine, allowing your heels to sink closer to the ground.
2. Child's pose
If you have tight knees or hips, child's pose can be anything but restful. Placing blocks under your head and bum can help open up tight chest, back and shoulders and alleviate discomfort in your knees and hips, allowing you to relax deeper into the pose.
3. Triangle pose
It is difficult to get the length in triangle pose for the requisite 5 breaths. Using blocks can help your open your chest and hips, for a deeper, longer stretch.
4. Garland pose
If you are struggling to sink your hips lower in this pose, sitting on a yoga block provides you support, helping lengthen and straighten your spine and taking the pressure of your ankles and knees.