Florida Department of Health in Hernando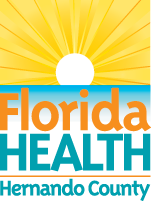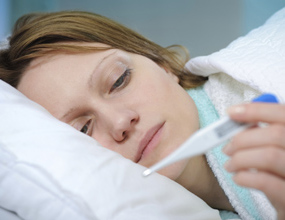 Protect yourself and your community from COVID-19 and other respiratory illnesses such as the common cold and influenza.
Wash your hands frequently with soap and water for at least 20 seconds, especially after going to the bathroom, before eating, and after blowing your nose, coughing or sneezing.
If soap and water are not available, use an alcohol-based hand sanitizer with at least 60% alcohol.
Avoid close contact with people who are sick, and stay home when you are sick.
A COVID-19 Call Center has been setup to answer questions by calling 1-866-779-6121
The Call Center is available Monday through Friday, 8:00am to 5:00pm.
The Florida Department of Health is actively involved in enhanced surveillance for respiratory illness that may be COVID-19. Epidemiologists will follow up on any suspected cases that meet criteria for COVID-19 to arrange for testing when needed and monitor contacts of any confirmed cases, if they occur. Epidemiologic consultation is available 24/7 through the county health departments and Bureau of Epidemiology at 850-245-4401.

The Florida Department of Health will communicate regularly with the public and health care providers with updates on COVID-19 and other respiratory illnesses.

A Frequently Asked Questions Page can be found by clicking here.