Home | College of Veterinary Medicine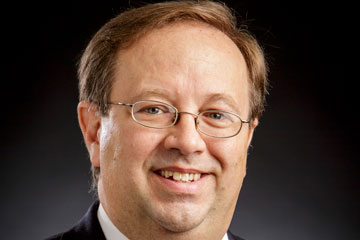 Keeping our College Informed and Safe During the COVID–19 Pandemic
To help protect the OSU College of Veterinary Medicine community and those we serve
and to help curb the spread of COVID-19, several changes are taking place in our college
and teaching hospital.
COVID-19 Updates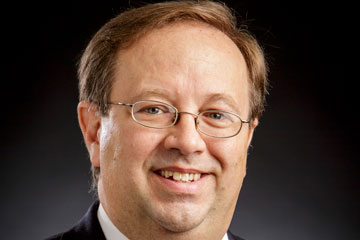 Vet Med Faces of Research: Dr. Timothy Snider
Timothy Snider, DVM, Ph.D., DACVP, has spent the last 22 years researching everything from infectious diseases to aging related diseases. The professor of veterinary pathology at Oklahoma State University College of Veterinary Medicine currently focuses on the pathology of aging and of age-related diseases such as cancer.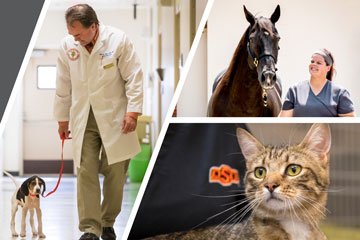 OSU/OVMA Summer Seminar Goes Virtual
As America fights to curb the spread of COVID-19, Oklahoma State University's College of Veterinary Medicine announced today that its OSU/OVMA Summer Seminar will be a virtual event on June 26 and 27, 2020.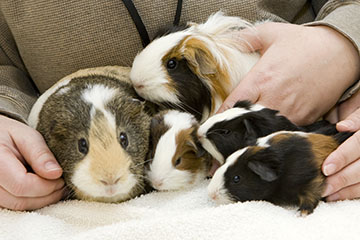 Guinea Pigs as Pets
Guinea pigs make great pets. They live for several years, so you can enjoy them longer than most other rodents. They have different personalities and are very vocal, making it easy to know their individual identities and get attached. They are fun to play with and very entertaining. I recommend guinea pigs as pets for anyone, especially as a first pet for a child.
View More
Upcoming Events
View All Events