Honolulu Dentist Newsletter April 2020 – Honolulu Dentist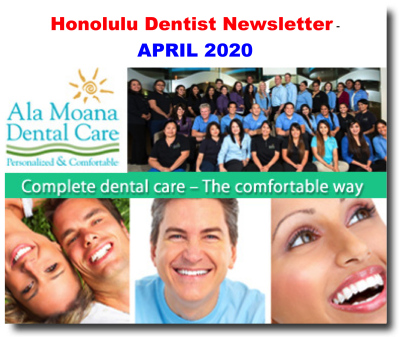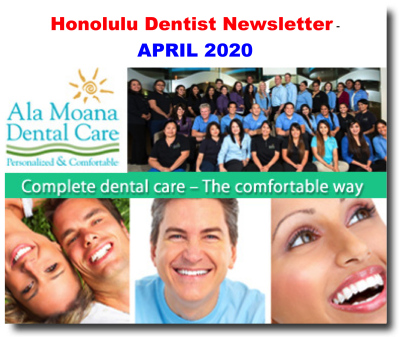 Aloha ,

We have great news to keep you current and help ensure that your dental health is the best it can be. We have special offers at the end of this newsletter.

Thanks,
All of us at Ala Moana Dental Care
DENTAL TIPS / NEWS / RESOURCES

(Back to the top) – Great tips and video to stay healthy and have a great smile.
Ala Moana Dental Care Is TEMPORARILY CLOSED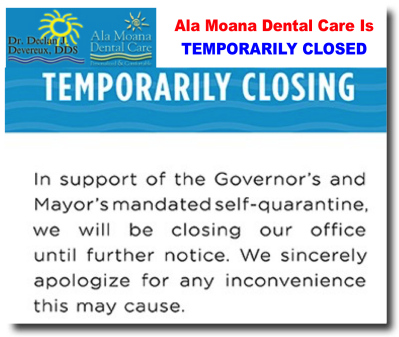 In support of the Governor's and Mayor's mandated self-quarantine, we will be closing our office until further notice. We sincerely apologize for any inconvenience this may cause. More…
Learn More About KöR Whitening Deep Bleaching™ System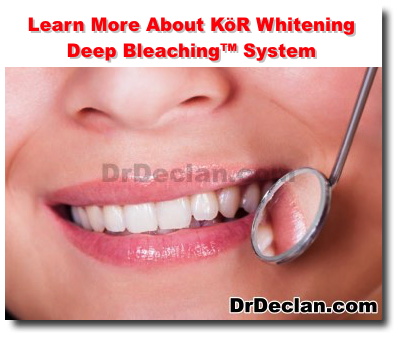 KöR Whitening Deep Bleaching System is the newest, most revolutionary and effective teeth whitening system ever developed! More…
Veneers Explained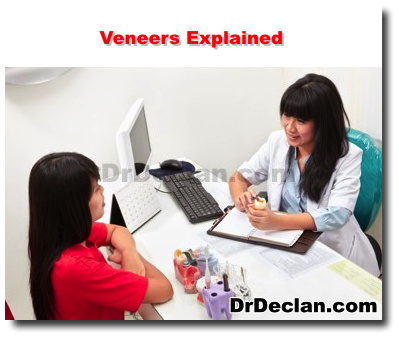 They can be made directly onto your existing tooth, which is often called "bonding" or they may be made at a dental laboratory out of porcelain, which is what most people are referring to when they say "veneers.". More…
Maintaining Good Dental Heath This Holiday Season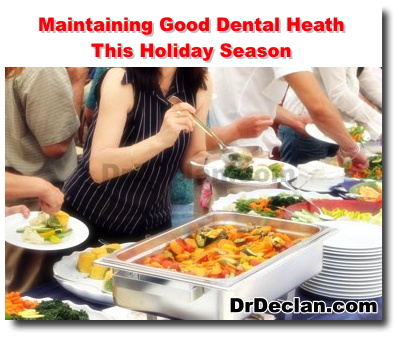 The holiday season is here and you've probably been invited to (or are planning) a party or two. To make sure your teeth is healthy during this season, read up on some of our tips. More…
Frequently Asked Questions About Invisalign Answered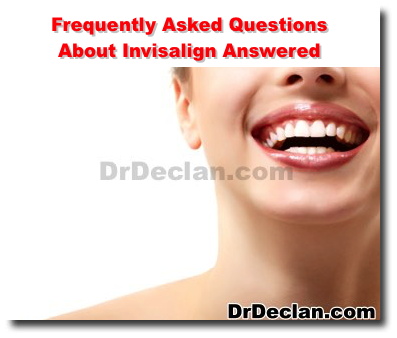 Many of our patients are curious about Invisalign so we've prepared some common questions that we've been asked. Read it below and see if Invisalign is for you. More…
Ala Moana Dental Care Is Open 7 Days a Week!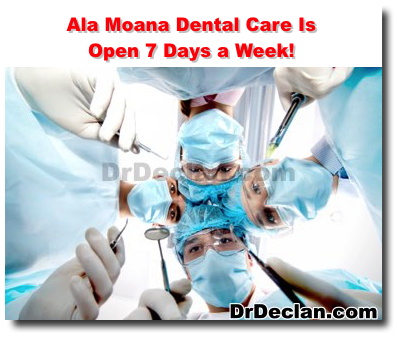 We have extended hours and have appointments available as early as 6AM and as late as 8PM to make it easier for you to come in. More…

MARCH 2020 HONOLULU DENTIST – ALA MOANA DENTAL FEATURED PROFILES – More…
NEW!

Ala Moana Dental Patient Support Areas – Ala Moana Dental Care now offers paperless features at www.drdeclan.com. For our new patients, there is a quick link to complete new patient forms online! The forms are available one week prior to the appointment. Once completed, the forms are sent directly to the AMDC staff.

That's not all! There are also online perks for our current patients. Just click on the "patient account access" and sign up. Here patients can view appointment dates and times, ledger information, as well as treatment plans. Learn how you can become more proactive in managing your dental health!



Visit our new online patient portal area
COUPONS/SPECIALS

(Back to the top) – Special offers and coupons
$67 Teeth Cleaning Dental Services – Honolulu Dentist – Ala Moana – Waikiki Hawaii
We offer some of the best teeth cleaning services in the Honolulu, Ala Moana and Waikiki areas. View testimonials & special new patient discount offer! More…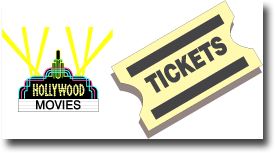 Refer A New Patient Special – Refer someone who becomes a new patient of Dr. Declan Devereux and Associates and get two free movie tickets AND a $20 credit on your account. More…

Bye for now, Dr.D and all of us at Ala Moana Dental Care
https://www.drdeclan.com
Email Powered by – MacBusiness Consulting Website Technology (MBC Emailer) More…
---
We value our relationship with you! If you don't want to receive Emails from Dr. Declan Devereux and Associates on special offers, and general news please reply to this Email with "DISCONTINUE" in the subject line. Please accept our apologies for any inconvenience this may have caused you. Please keep this message intact so we can locate your record.