Juniper Swim & Fitness Schedules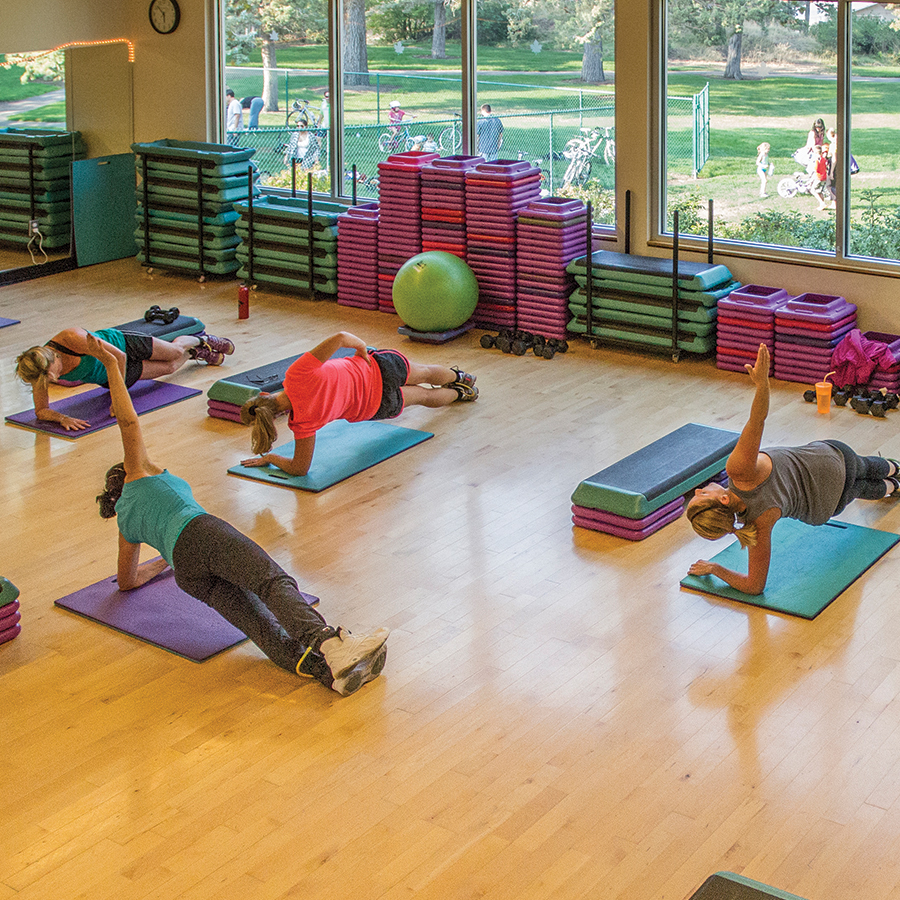 Learn more about private classes and personal trainers.
Personal Training
Individual & Group Training
Perfect for your fitness goals! Want help with your fitness routine? Or do you have a set goal in mind for your conditioning? A big adventure or event coming up? Perhaps you're stuck in a rut or coming back after some time off? We have a diverse group of trainers to help you achieve success with many services beyond traditional weight training and the flexibility to meet your needs.
Individual Training Rates:
Initial Consultation & Assessment:
$83.00 each
1 – 2 sessions:
$66.00 each
3 – 5 sessions:
$63.00 each
6 – 11 sessions:
$60.00 each
12 or more session:
$57.00 each
Partner Training Rates:     
1 – 2 session:
$50.00 each
3 – 5 sessions:
$48.00 each
6 – 11 sessions:
$45.00 each
12 or more sessions:
$43.00 each
Group Training Available
Are you and some friends training for a race or event? We offer small group trainings of 3 or more people to make it more affordable and fun with your buddies! Call (541) 389-7665 and set up your time with a trainer.
Private & Semi-Private Classes
Looking for personalized instruction in one of BPRD's classes? Want to hone in an advanced movement or a specific area of fitness? Private classes are perfect for focusing on you. Our highly-trained instructors offer private and semi-private sessions in all listed Yoga, Pilates, Indoor Cycling, Water Fitness, Strength & Conditioning and Cardio classes. Session can be shared with a partner of like abilities and goals.
Private & Semi-Private Class Rates
30-minute session:
 $28.00
60-minute session:
 $55.00
Ready to get started?
Learn more about our training staff or contact: (541) 706-6188 to schedule your class.