Lockport dentist headed to prison in child sex case | Crime News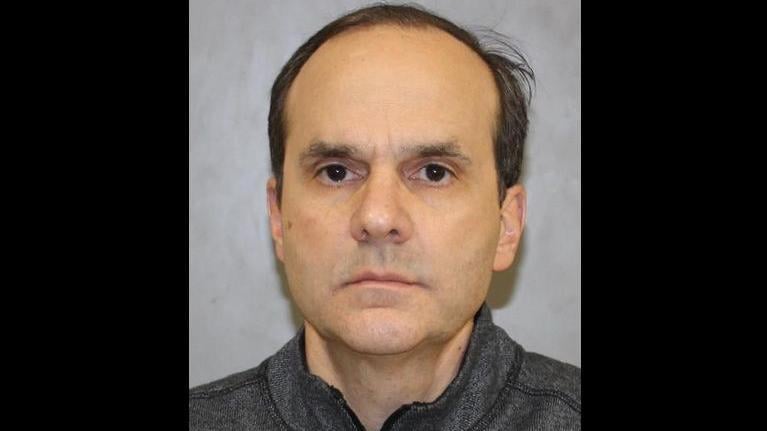 Support this work for $1 a month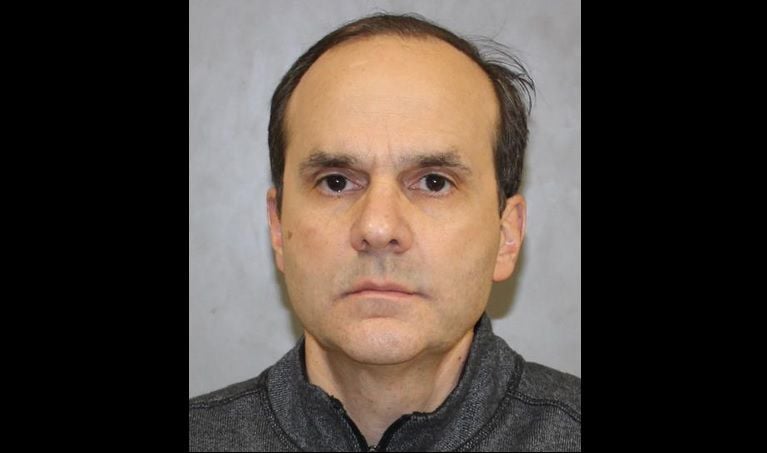 A former Lockport pediatric dentist will serve as long as five years in state prison after pleading guilty Tuesday to sexually assaulting a girl.
Louis A. Surace, 58, of O'Connor Drive, Town of Lockport, accepted a preindictment plea deal in which he admitted to a reduced charge of attempted first-degree criminal sexual act. It's a violent felony which carries a mandatory prison term.
The possible sentences range from 3½ to 15 years, but State Supreme Court Justice Richard C. Kloch Sr. announced that after conferring with the attorneys, he had agreed to impose a sentence of no more than five years "with my hopes of providing for closure for the alleged victim."
In addition to the prison term, Surace will be placed on parolelike postrelease supervision. Kloch said he will choose a duration of between five and 15 years for the supervision when he sentences Surace Nov. 30. Until then, the former dentist remains free on a $20,000 bail bond.
Niagara County Assistant District Attorney Lisa M. Baehre said the crime occurred on an undetermined date in May or June 2017.
Surace was not arrested until Jan. 11, 2019, when he was arraigned in Lockport Town Court.
At the time of the arrest, State Police said Surace's alleged sex offenses began in 2013 and continued through December 2018. Investigators said there was no evidence of more than one victim.