Mayweather Boxing + Fitness Announces the Opening of Tampa Franchise Location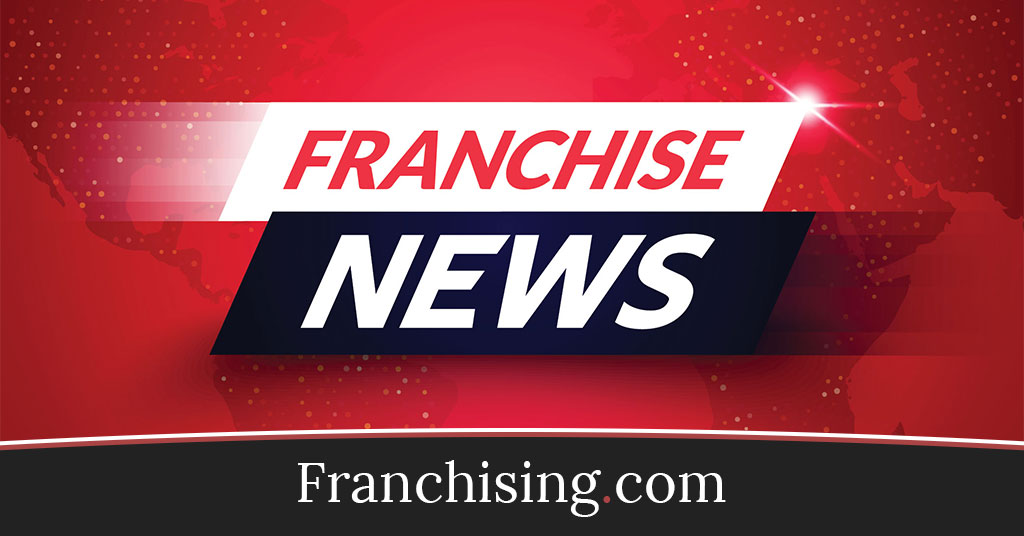 By: Mayweather Boxing & Fitness |  11 Shares     137 Reads
Mayweather Continues Rapid Florida Expansion with New Studio Opening
September 12, 2019 // Franchising.com // Tampa, Fla. – Mayweather Boxing + Fitness, a group fitness and boxing experience created by legendary boxer Floyd Mayweather, today announced that one its franchisees, Mohammed Abukhdeir, will open his first location in South Tampa on Saturday, September 14, 2019 at 418 N. Dale Mabry Hwy, Tampa, Florida. The studio has been holding regular community-based classes and events prior to its opening and has already signed up over 350 members.
"We are excited to continue building out our footprint across Florida, and we are confident that Mohammed will represent the Mayweather brand incredibly well," said James Williams, CEO of Mayweather Boxing + Fitness. "Mohammed is no stranger to success in business, and we look forward to guiding him as he leads this exciting first step in building a fantastic workout community for Tampa's residents under the Mayweather banner."
Mayweather Boxing + Fitness is Abukhdeir's first fitness franchise purchase, but his experience with the brand has provided a strong foundation already. "I am super excited to open my first Mayweather Boxing + Fitness Studio and to bring people in Tampa together through peace, love, fitness and staying healthy," said Abukhdeir. "The Mayweather team has done an excellent job in training and mentoring me and my team throughout the whole process, and their guidance and attention to detail have helped set me up for success with the brand." Previously, Abukhdeir spent five years with AT&T and Cricket Wireless where he opened 40 stores.
Mayweather Boxing + Fitness has signed over 100 locations within its first year of rolling out its franchise program, making it the fastest growing new fitness franchise brand ever. The classes are fun for all levels and have become one of the most effective calorie-burning workouts in the country. To learn more about Mayweather Boxing + Fitness, visit https://www.mayweather.fit/  or follow them on Facebook, Instagram or Twitter.
About Mayweather Boxing + Fitness
Mayweather Boxing + Fitness is a best-in-class group fitness experience that combines immersive training with revolutionary technology. Having spent 21 years at the top of the sport of boxing and developing his proprietary – and previously unshared – workout programs and routines, Floyd Mayweather has partnered with an industry-leading team to deliver the gold standard in franchising.
Media Contact:
Jamie Yale
O: 310 395 5050
E: [email protected]
SOURCE Mayweather Boxing + Fitness
###
Comments:

comments powered by