Royal Brisbane and Women's Hospital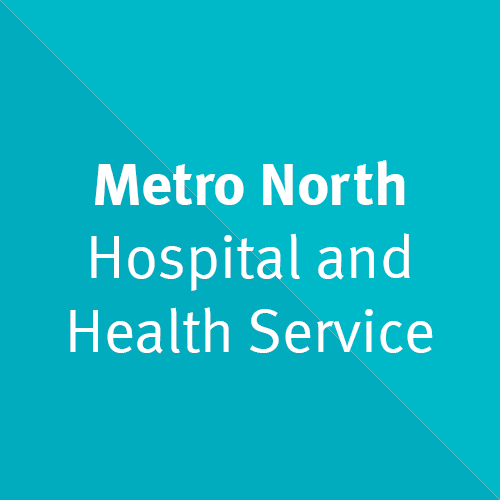 29 April 2020
Pharmacists Andy and Kim and the #rbwh Pharmacy team have been busy this month vaccinating staff against the flu. Registered Nurse Jasveer is one of more than 1000 frontline staff at RBWH to get their flu vaccine already. ?? … See MoreSee Less
Comment on Facebook
Great work RBWH Pharmacists!
provaxxers give informationless advice…again
I remember Andy, way back to 2D days Vera Spain!
Lovely to see you Kim. One of the best pharmacists ever.
View more comments
25 April 2020
The annual RBWH Baby Memorial Service for early pregnancy loss and Interment of Ashes will be postponed until we are able to gather together again to remember and honour our little ones.
All ashes received throughout the year will be in safe keeping until that time and treated with utmost care and respect.
We acknowledge the sadness and grief that parents will be experiencing and welcome anyone who requires compassionate support to call the RBWH Chaplaincy Service on 3646 7988.
We will let you know when the service is rescheduled. … See MoreSee Less
21 April 2020
Metro North hospitals will start testing two potential treatments on patients with COVID-19 as part of an international clinical trial. ?
Our #rbwh pharmacy is playing a leading role by packing and distributing medications to hospitals across Australia and New Zealand who are involved in the ASCOT study. ?
Here's RBWH pharmacist Sunita Ratanjee preparing the medication for distribution. ?? … See MoreSee Less
Comment on Facebook
Yay! Good work super-duper trials team ?
Yeah! Pharmacy shout out! Well done Sunita ?
Well done MNHHS! Very proud!
Lord unto your hands, hopefully these medicines are effective to fight against Corona Virus.
Gabi Tunny Georgia Macc Ellie Harris Spencer Cittolin Ellen Davissen Abbey Blanche Abbie Jones Grace McCosker Annalyse Look Tushar Agrawal
Maryjane Ridley
Marianne Harrison
View more comments