Southern California Hospital | Hospital in LA County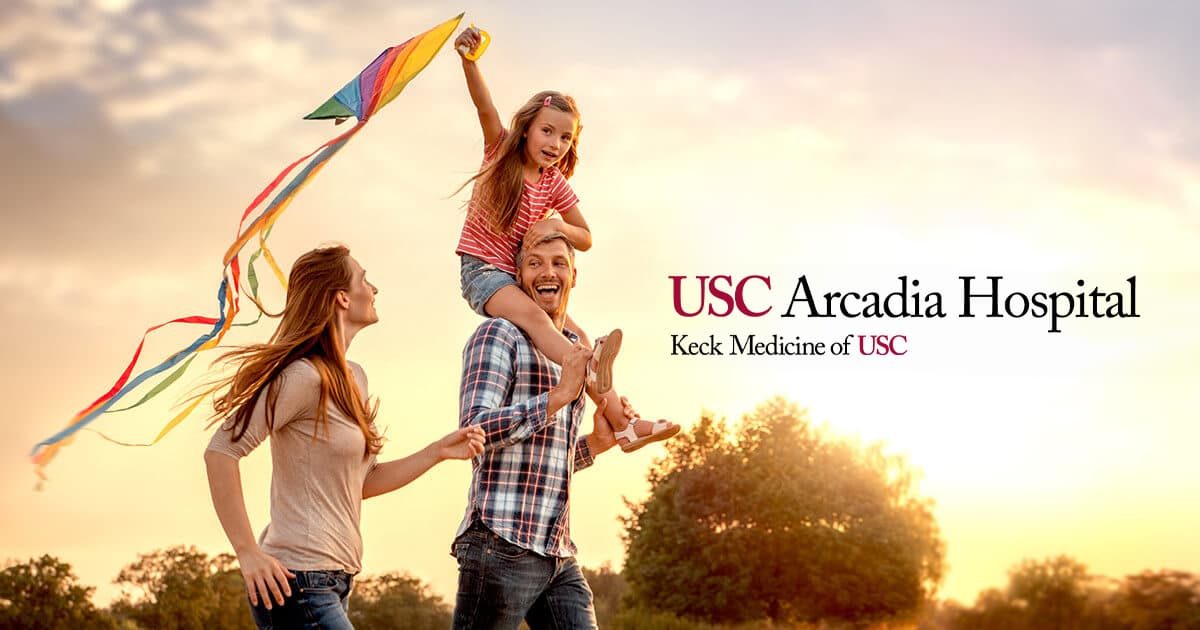 Learn What Sets Our Hospital Apart from the Rest!
When you are in need of medical services in Southern California, you will
be in good hands at Methodist Hospital of Southern California. The people
who come here are treated with compassion and respect, and often create
lifelong relationships with our staff. Knowing you have a medical team
you can rely on can be a major source of comfort when dealing with a medical
emergency.
Prepared for Emergencies
We are a full-service hospital, meaning we provide medical services for
virtually any condition. We have been designated a center of excellence
for our stroke care, joint and knee replacement, weight loss surgery services,
heart care, and more.
Situated in one of the busiest parts of the country, we see thousands of
patients every year and have dealt with medical situations many doctors
may never witness in their entire career. These experiences keep our staff
sharp and ready to quickly respond to numerous emergency conditions. We
see an average of more than 57,000 patients in our Emergency department
each year. Though it is unfortunate any time a child requires an emergency
department visit, we are proud to say our ED has been officially approved
for pediatrics where we provide young patients with the best critical
care possible.
Advanced Technology & Personalized Care
Los Angeles County has designated us as both a heart attack and a stroke
receiving center. We have also been recognized by the American College
of Surgeons as a Comprehensive Community Cancer Center. Our numerous awards
and recognitions are the result of the dedicated care our staff provides
patients and the state-of-the-art technology we utilize for diagnoses
and treatments. Visit us the next time you require medical services to
find out for yourself why we are one of the top hospitals in the country.