Student Health Services | Georgetown University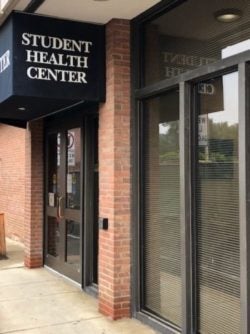 If you are on the Main Campus experiencing a life threatening medical emergency, call the Georgetown Emergency Response Medical Service (GERMS) at 202-687-4357.
If you are on the Law Campus experiencing a life threatening medical emergency, dial 911.
For other student health services on Georgetown University's main campus, consult the information below.
MEDICAL EMERGENCIES & AMBULANCE
Dial GERMS (202) 687.4357
MEDICAL CARE
MedStar Georgetown Student Health Center The physicians and nurse practitioners at the Student Health Center provide primary medical care for a range of health needs at two locations.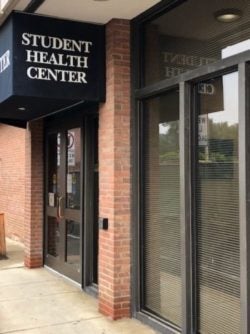 Location – Main Campus
Main Campus Modified Hours
Mon    8:30am – 4:30pm
Tue      9:30am – 4:30pm
Wed    8:30am – 4:30pm
Thu     8:30am – 4:30pm
Fri       8:30am – 4:30pm
Appointment Line (Main Campus and Law Center)
202-687-2200
After-Hours
For urgent health concerns after hours and during holiday closures, please call the page operator at 202-444-7243 and ask for the Student Health Center provider on call.
COUNSELING & MENTAL HEALTH
Counseling and Psychiatric Service (CAPS)
We provide psychological and psychiatric services for a variety of mental health issues.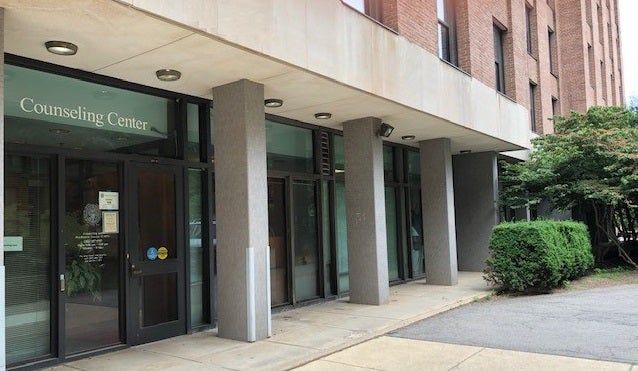 Location
Ground Floor, East side of Darnall Hall
Main Campus
Note: Take the footpath to the east side of Darnall Hall.
CAPS maps & directions
Appointments
For initial visits, call or walk in during business hours.
Ph: (202) 687.6985
After-Hours Emergencies
Call (202) 444.7243 for emergency consults after hours.
Ask for the CAPS clinician on call.
Business Hours
Mon – Fri 9:00am – 5:00pm
Sat and Sun CLOSED
HEALTH EDUCATION SERVICES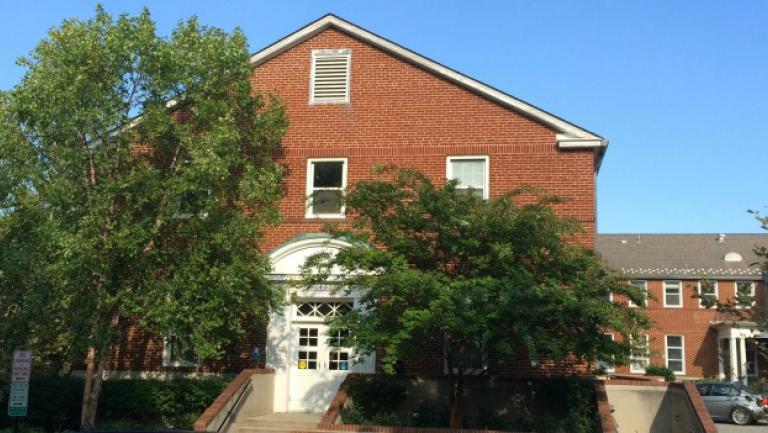 Location
Health Education Services (HES)
If you are coping with a personal student health issue or crisis, our clinicians are available to provide professional advice and guidance. HES also provides health promotion programming and trainings for students.
Appointments
For non-urgent issues, we request that you schedule an appointment with a Health Education Services clinician. Our clinicians see students around alcohol and other drugs, stress management, sexual assault, relationship violence, stalking, nutrition, body image, eating disorders, sexual health, and pregnancy.
Ph: (202) 687.8949
Business Hours
Mon – Fri 10:00am – 5:00pm
Sat and Sun: CLOSED