Student Health Services – Illinois State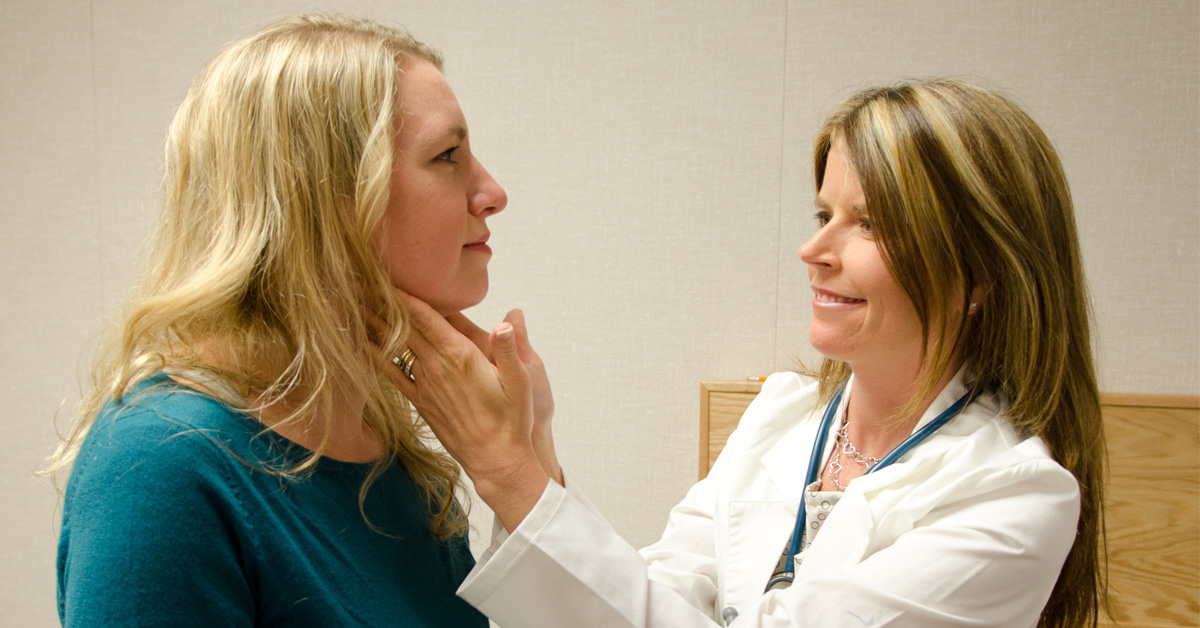 Announcements
Coronavirus
ALL UPDATES regarding the Coronavirus will be on the University website. The University will update this link with information as it becomes available. Thank you. 
Letter from President Dietz (March 2)
Letter to students, faculty and staff (January 29)
Information from the CDC and WHO.
Prevention and Treatment – Members of the campus community are strongly encouraged to read the guidance provided by the CDC regarding preventive steps to avoid the spread of respiratory diseases. 
Johns Hopkins coronavirus map
Prescription Pick-up from the ISU Pharmacy:
For students needing to pick-up prescriptions from the ISU Pharmacy, please call 309-438-8709.  Our Pharmacy staff will be able to work with you over the phone and conduct your pharmacy transaction.  Once your transaction is complete and you have arrived at the Student Service Building, please call the Pharmacy again and a member of staff will meet you at the building's west door (off the parking lot) and bring your prescription to you.  Please have a picture form of ID with you.  Thank you.
Congratulations to Jason Hartzler, Student Insurance Manager
Jason received the Civil Service Distinguished Service Award, presented at Founder's Day.
Stay healthy this semester!
Germs are Everywhere
Check out our video!
Illinois State University Student Health Services
 
Like Us on Facebook!

Related Services
Health Promotion and Wellness