Keeping an eye on a kid's optic health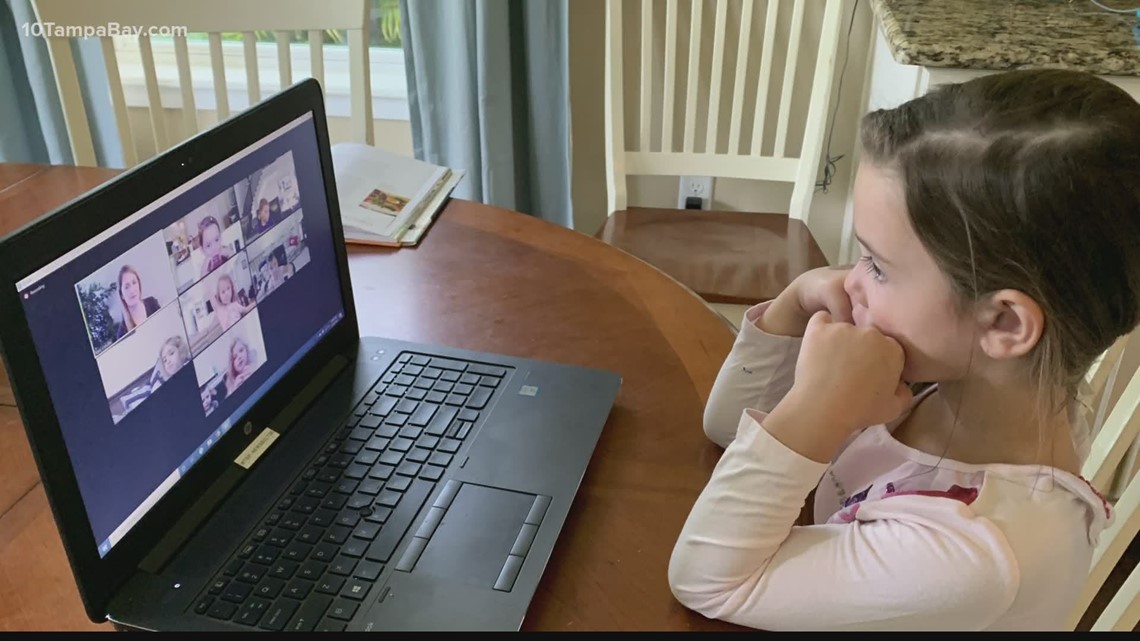 Dr. Samantha Roland from Johns Hopkins All Children's Hospital joined us to explain what parents can do...
Credit: CC0 Public Domain In a new study, researchers found that ideal heart health, which is indicative...
Flying Eye Hospital | Orbis
The Orbis Flying Eye Hospital is unlike any plane you've seen before. A state-of-the-art teaching facility complete...