WASHINGTON, Aug. 21, 2020 /PRNewswire/ — Following two years of discussions with more than 120 health care...
IHI has cultivated COVID-19 guidance and resources we hope will be helpful for hospital and...
Tips on Improving Fitness Levels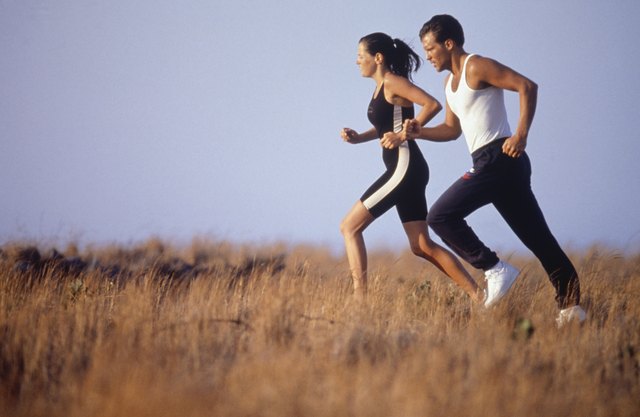 You can increase your fitness level in a variety of ways. Whether you want to improve your...