UPMC, University Of Pittsburgh School Of Medicine Citing Widely-Available COVID-19 Treatment
PITTSBURGH (KDKA) – UPMC and the University of Pittsburgh School of Medicine are citing evidence that there...
Robinson Township Dentist West Pittsburgh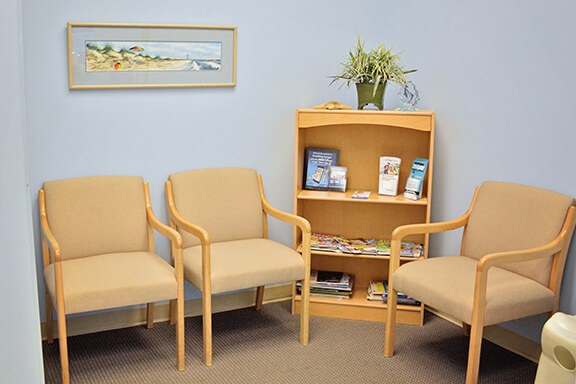 "It was excellent service and they were very caring. I will recommend them always" F.B. | Google...
"I'll start with the fact that I do not like the dentist at all, to the extent...