After a decade of hospitals closing, Southeast Missouri sees rising COVID-19 tide | Metro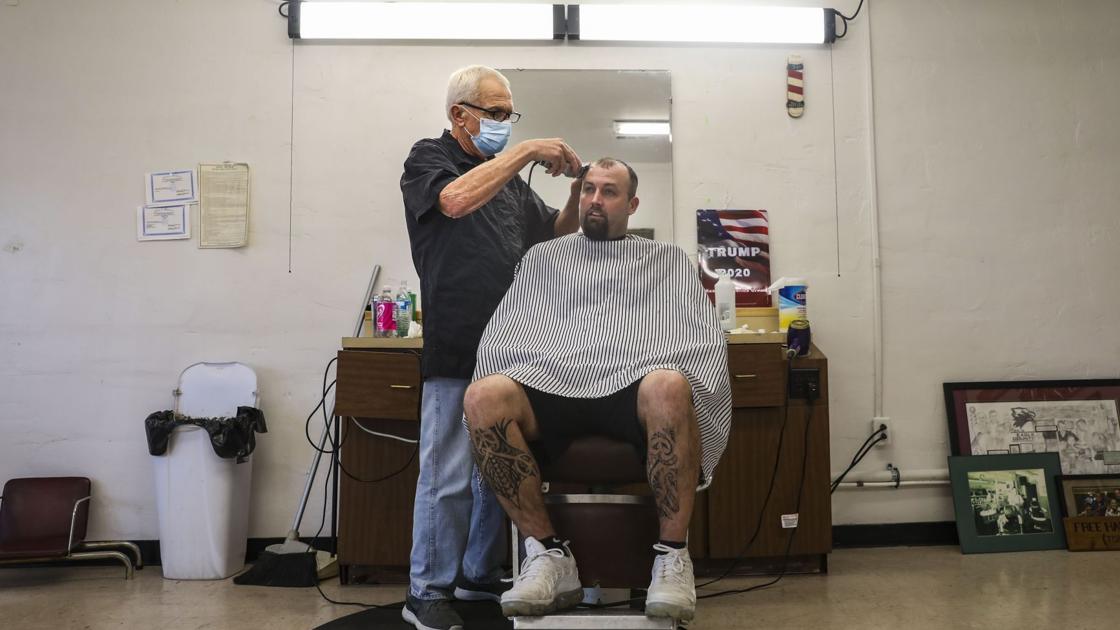 Back in March and April, the hospital in Cape Girardeau regularly had two or three patients with...
So what can we do? You'd be surprised how many people are unaware that they're clenching and...
Rising fuel prices and an increase in the cost of haircuts and private dental appointments were among...